CATALYZING TIBETAN ENTREPRENEURSHIP
Applications for the 2020 TED Pre-Incubation training.
ABOUT US
The Tibetan Entrepreneurship Development (TED) Initiative provides end-to-end support for entrepreneurs in the Tibetan diaspora. Through its programs and services, TED helps aspiring entrepreneurs and current business owners develop successful, sustainable, and impact-oriented enterprises. TED is designed to celebrate and nurture entrepreneurship in the Tibetan community. It aims to be a catalyst for entrepreneurship that contributes to long-term economic sustainability and self-reliance in the Tibetan community in-exile.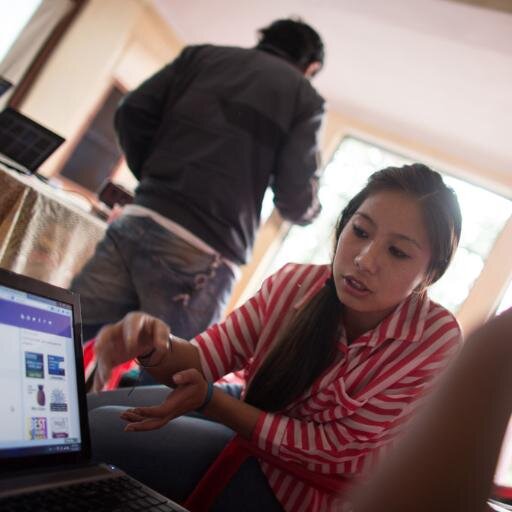 Being a part of the TED program is a great opportunity to shape your future. Not only did I gain the tools to to grow my business, I was able to receive funding to make my plan a reality. Thank you for all the support along this amazing journey.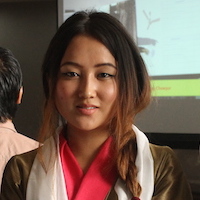 Participating in the TED program has been a wonderful experience. It wasn't always easy, but the training we received has prepared us to tackle the challenges of starting up a business. Thank you for your support.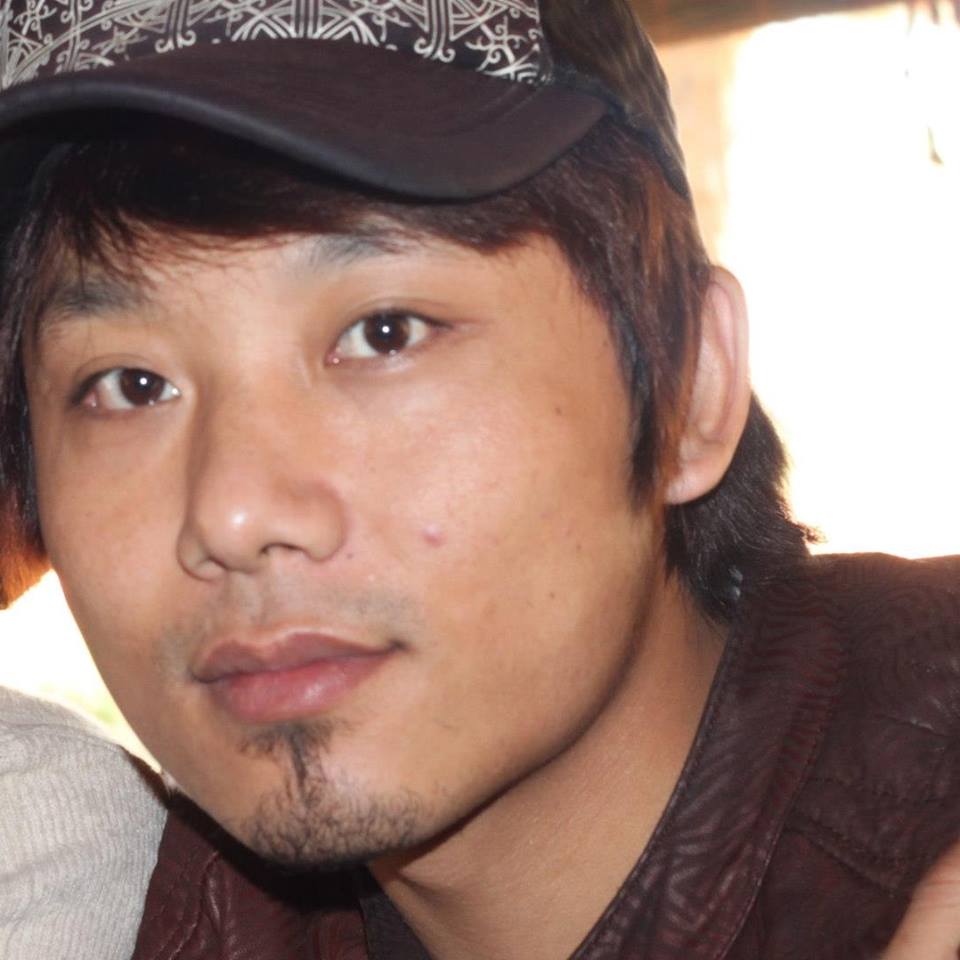 The experience we had during pre-incubation training was invaluable. We learned so much and were able to develop a concrete business plan. I feel confident that we are ready to take our business to the next level and I am sure my fellow TED entrepreneurs feel the same way.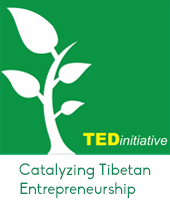 Tibetan Entrepreneurship Development Initiative
Department of Finance, Central Tibetan Administration
Dharamshala – 176215 
 H.P., India
Phone: +91-1892-223738 / 222487
Fax: +91-1892-222349
SIGNUP FOR THE TED NEWSLETTER