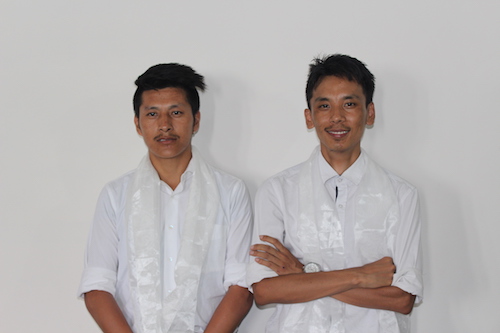 Tenzin Rigdol
Breakfastwala
Breakfastwala is a breakfast delivery service that offers a healthy and hygienic breakfast to customers. The company was founded by Tenzin Rigdol who holds a Masters in International Business from the University of Bangalore… Read more.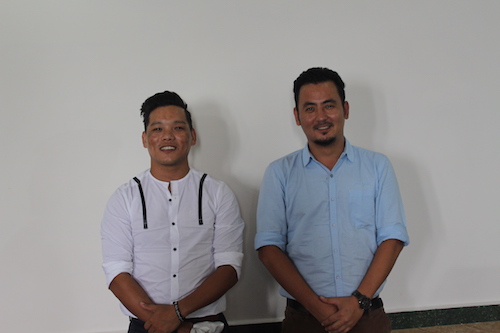 Tenzin Tsenlek & Tenzin Sangpo
Tibet Dairy Farm
Tenzin Tsenlek and Tenzin Sangpo are co-founders of Tibet Dairy Farm. Tenzin Tsenlek holds a BA from St. Joseph's Arts & Science College in Bangalore. He has five years of experience working at a BPO and at the FICT unit in Bangalore… Read more.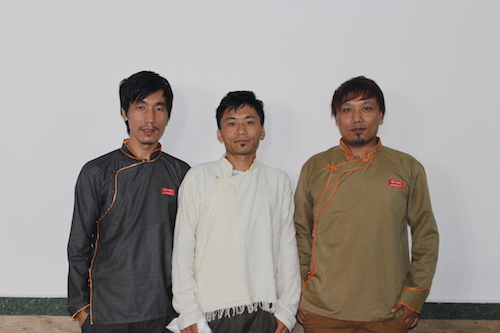 Jampa Tendar
KERAA
KERAA was founded by Jampa Tendar and his partners in Dharadun. KERAA means belt in Tibetan and signifies unity. The company merges Tibetan ethnic style with modern fashion as well as manufactures traditional Tibetan dresses and handbags…  Read more.
Tenzin Jigme
Tibetan Physiotherapy Clinic
The Tibetan Physiotherapy Clinic provides innovative and effective physical therapy and rehabilitation treatment to patients. The clinic was founded in 2013 by Dr. Tenzin Jigme and Dr. Penchen Sangpo. Located in Gangchen Kyishong, Dharamsala, the clinic is the first of its kind to operate in the Tibetan community… Read more.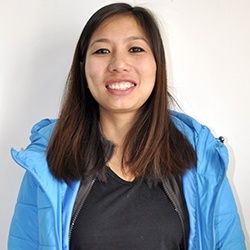 Tsetan Dolkar
Tibetan I Tech
Tibetan I Tech is a full service web development firm based in McLeod Ganj, Dharamsala. The company specializes in custom website design and development for clients worldwide. Tibetan I Tech was founded in 2013 by Tsetan Dolkar in Dharamsala, India… Read more.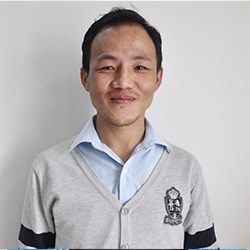 Wangchen Phuntsok
Phayul Craft
Phayul Craft is an online e-commerce market that sells traditional Tibetan handicrafts. The company aims to deliver unique, high-quality products while giving customers the convenience of shopping from home… Read more.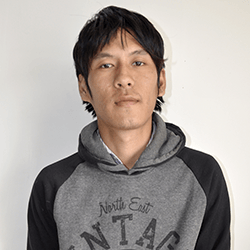 Tenzin Rigthen
City Momo
City Momo will be a fast casual Tibetan restaurant chain that serves a variety of authentic Tibetan food including momos, noodles, tingmo, as well as other popular regional dishes. A variety of fresh smoothies and shakes will complement the menu… Read more.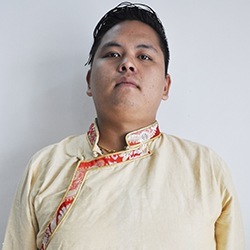 Jampa Tsering
Dang Chu
Dhang Chu is a purified water manufacturing and sales company. It was established in April of 2006 in the Tibetan settlement of Mundgod. The company got its start supplying water in 20 liter refillable bottles in water dispensers that it rents and sells… Read more.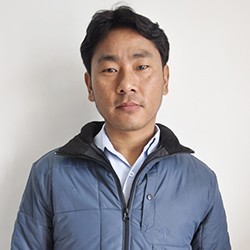 Ngawang Chonjor
Tibet Electricals
Tibet Electricals provides high quality electrical products and services at an affordable price. The company offers a full range of electrical services with an emphasis on the design, installation, and maintenance of residential electrical wiring for new building construction… Read more.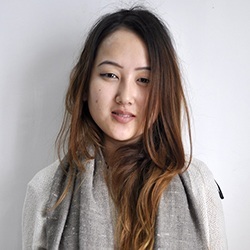 Tenzin Choezin
Gurlscloset
Gurlscloset is an e-commerce fashion startup founded by Ms. Tenzin Choezin that offers clothes and accessories for young women. Gurlcloset aims to reach its target audience online, where many of today's youth prefer to do their shopping… Read more.